Thought At Work is an annual design conference run by students for students. Every Fall, we host a conference held at the Rochester Institute of Technology in Rochester New York, inviting ~20 industry professionals to give lectures, host workshops, and promote community building.
School Outreach, Volunteer Coordinator, Merchandise Curation 
Thought At Work is entirely student run; We create the theme, we contact speakers, we create the schedule, and we organize the volunteers. We meet year round to bring together around 20 industry professionals and over 300 attendees for 3 days of design, learning, and community building every fall at the RIT Rochester Campus.
My roll for the 2019 was to manage merchandise curation, including sellable goods, attendee bags, and speaker gifts; Contact outside universities to spread awareness of TAW; Organize the conference volunteers to run tables, move food, setup/cleanup, and oversee talks; And generally plan conference details with my fellow co-coordinators;  Samantha Kaplan, Caleb Ng, Daeya Shealy, Julia Hawley, and Mizuka Yasuda.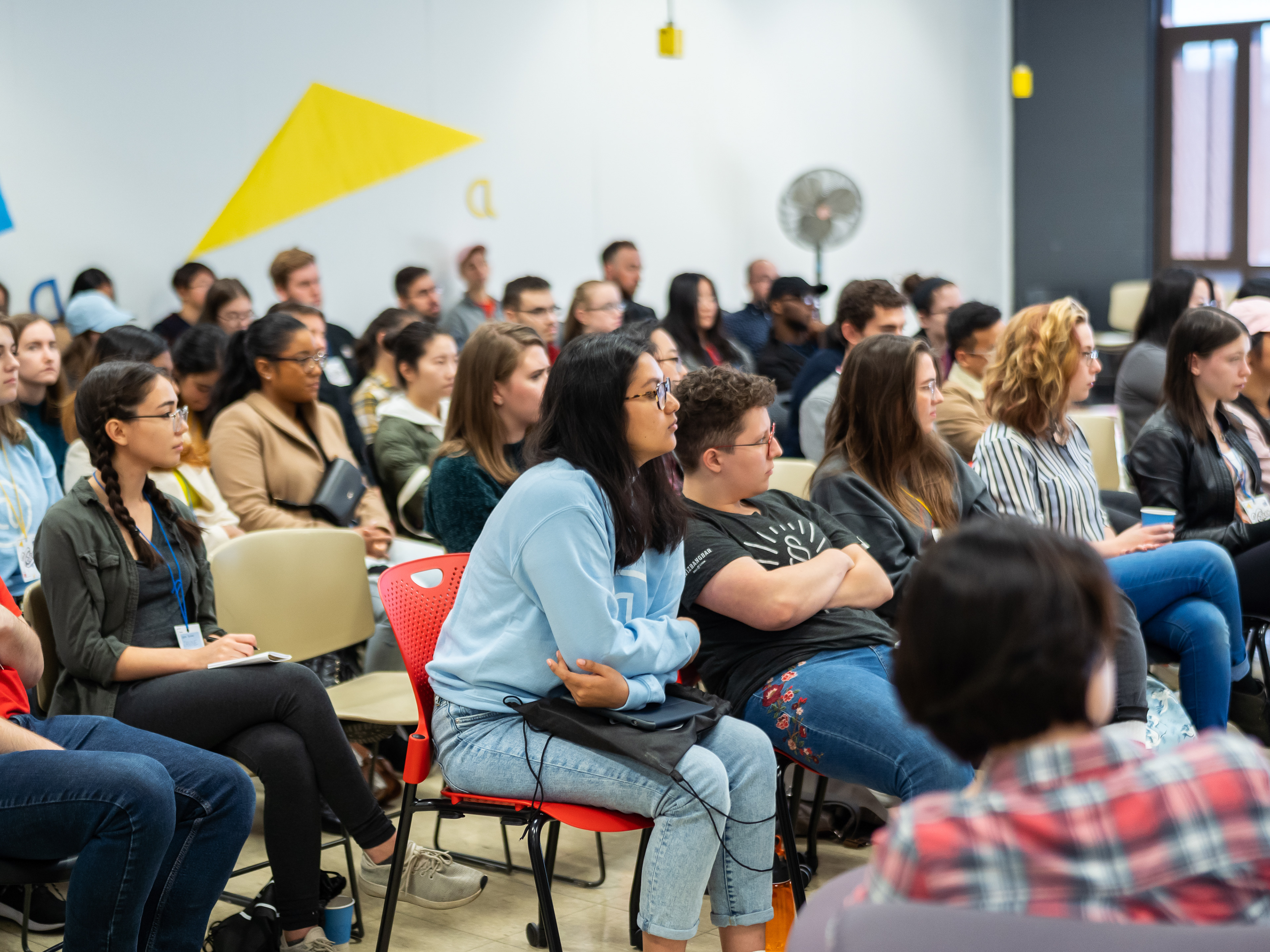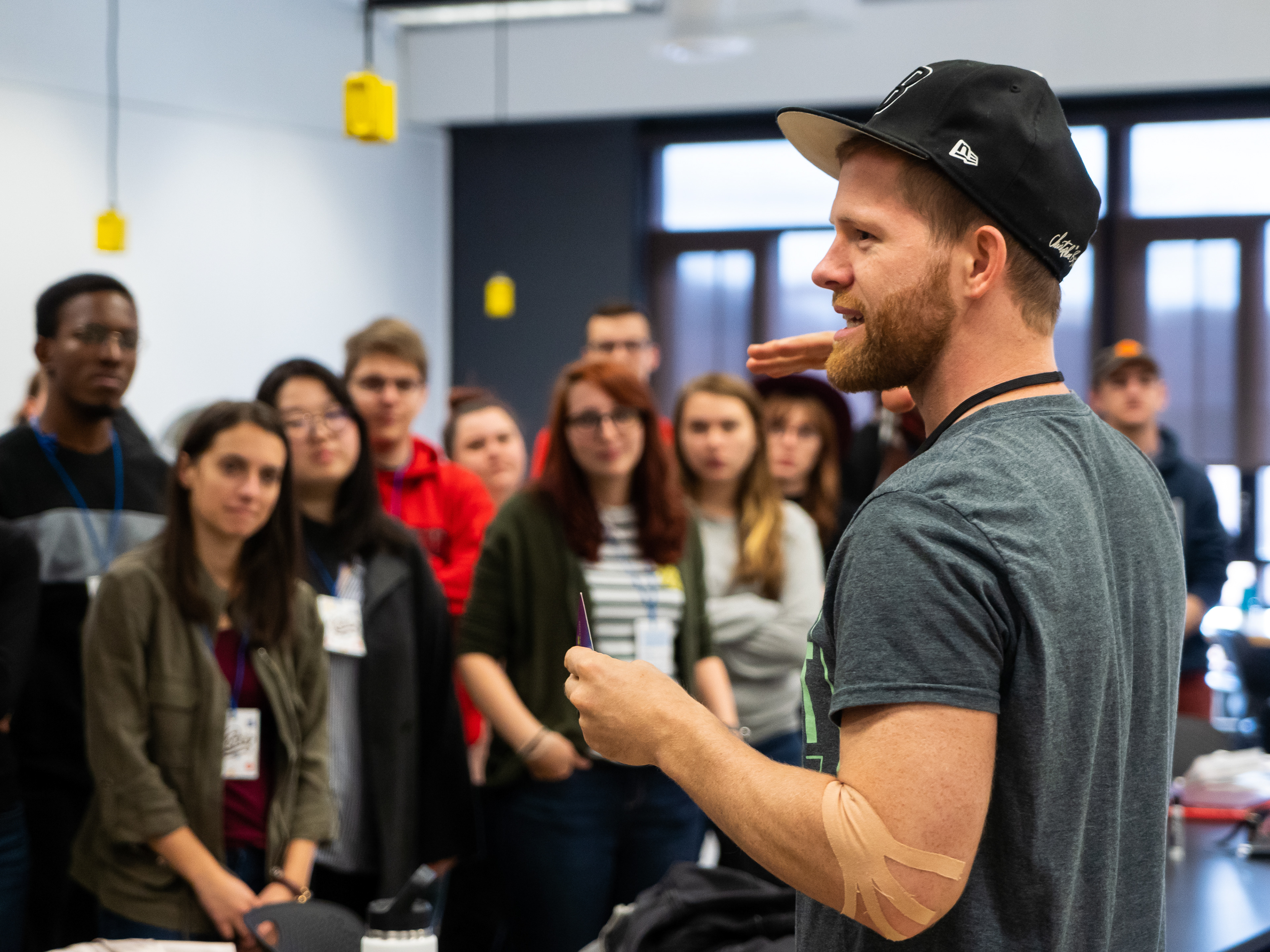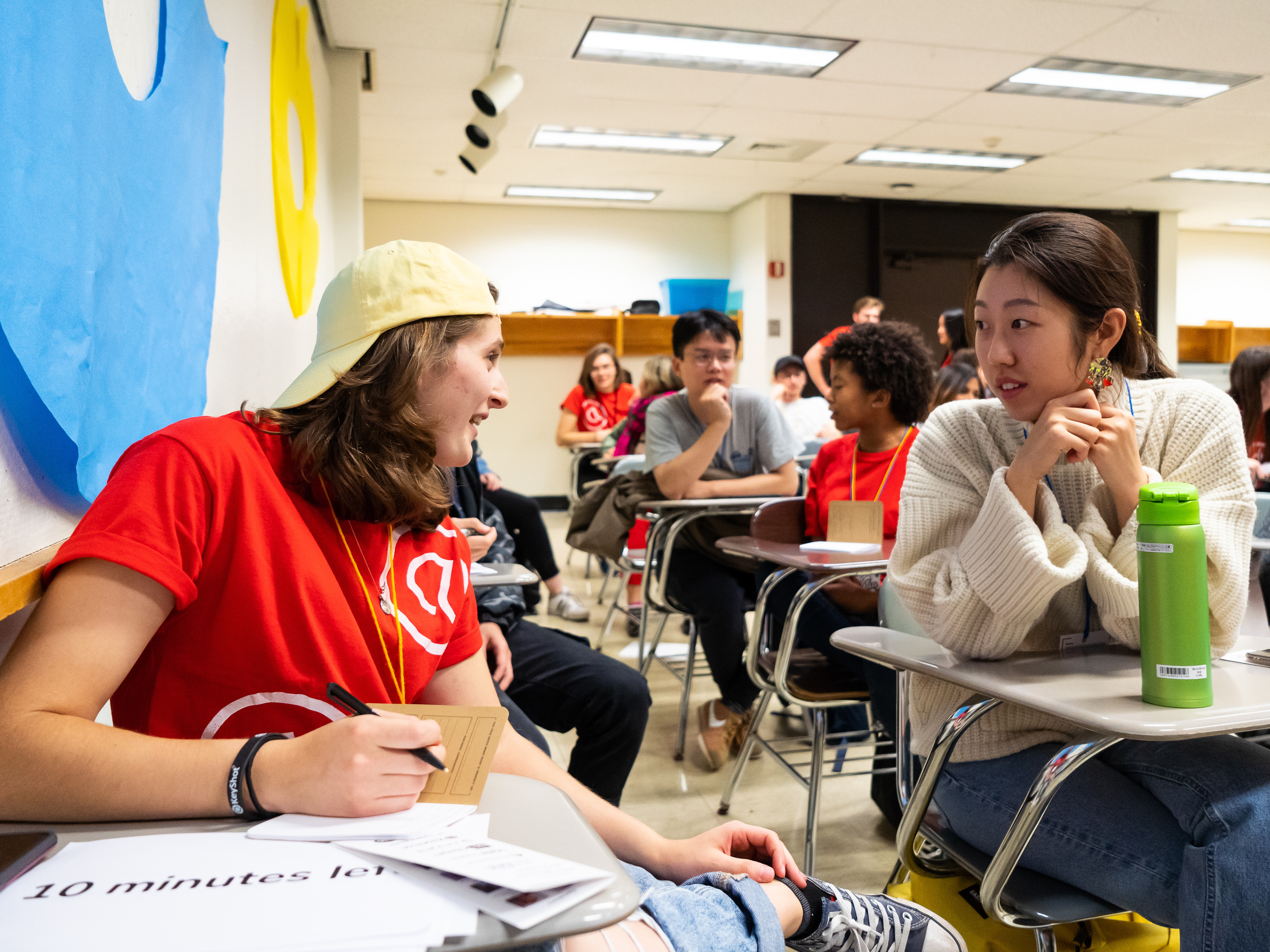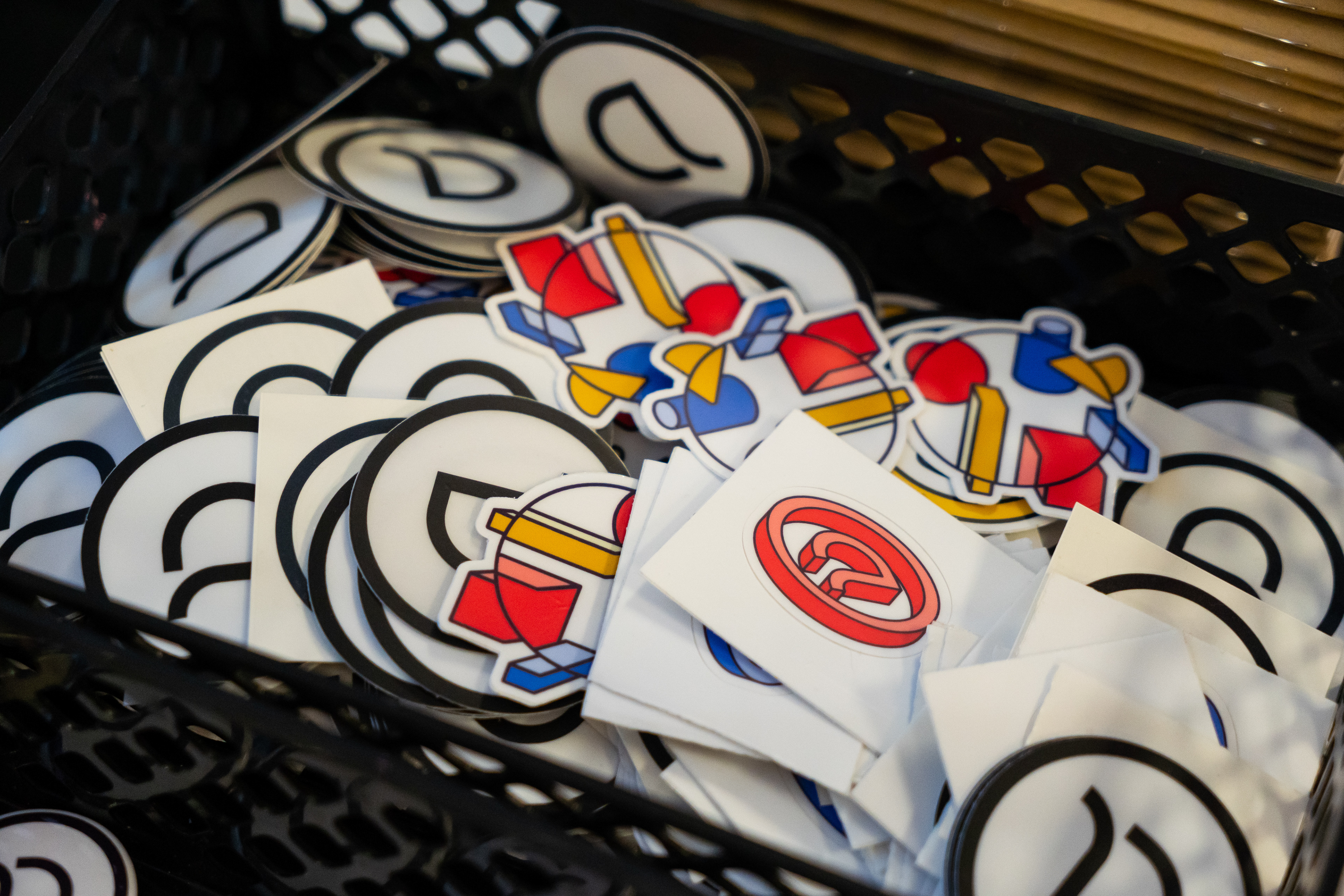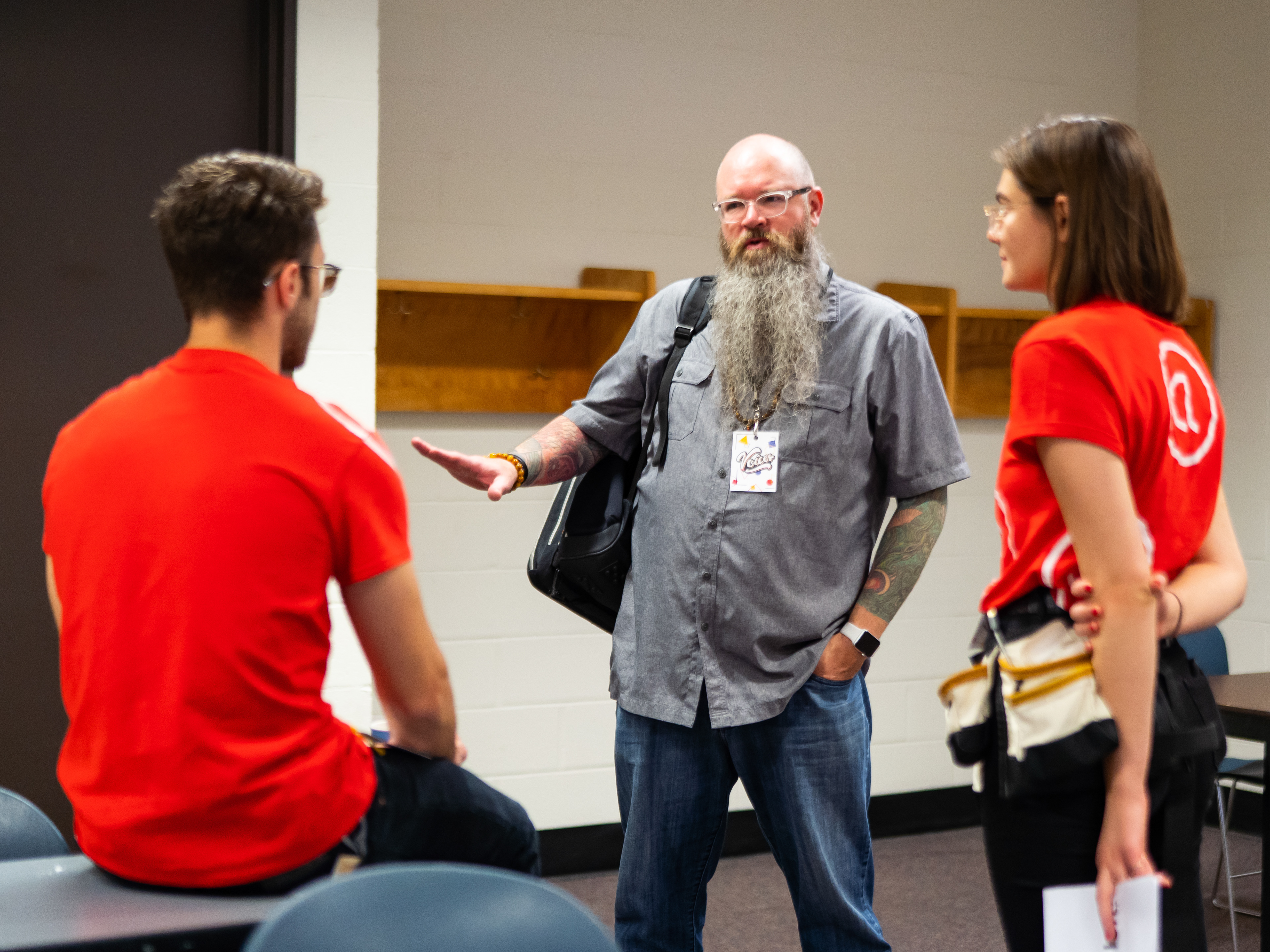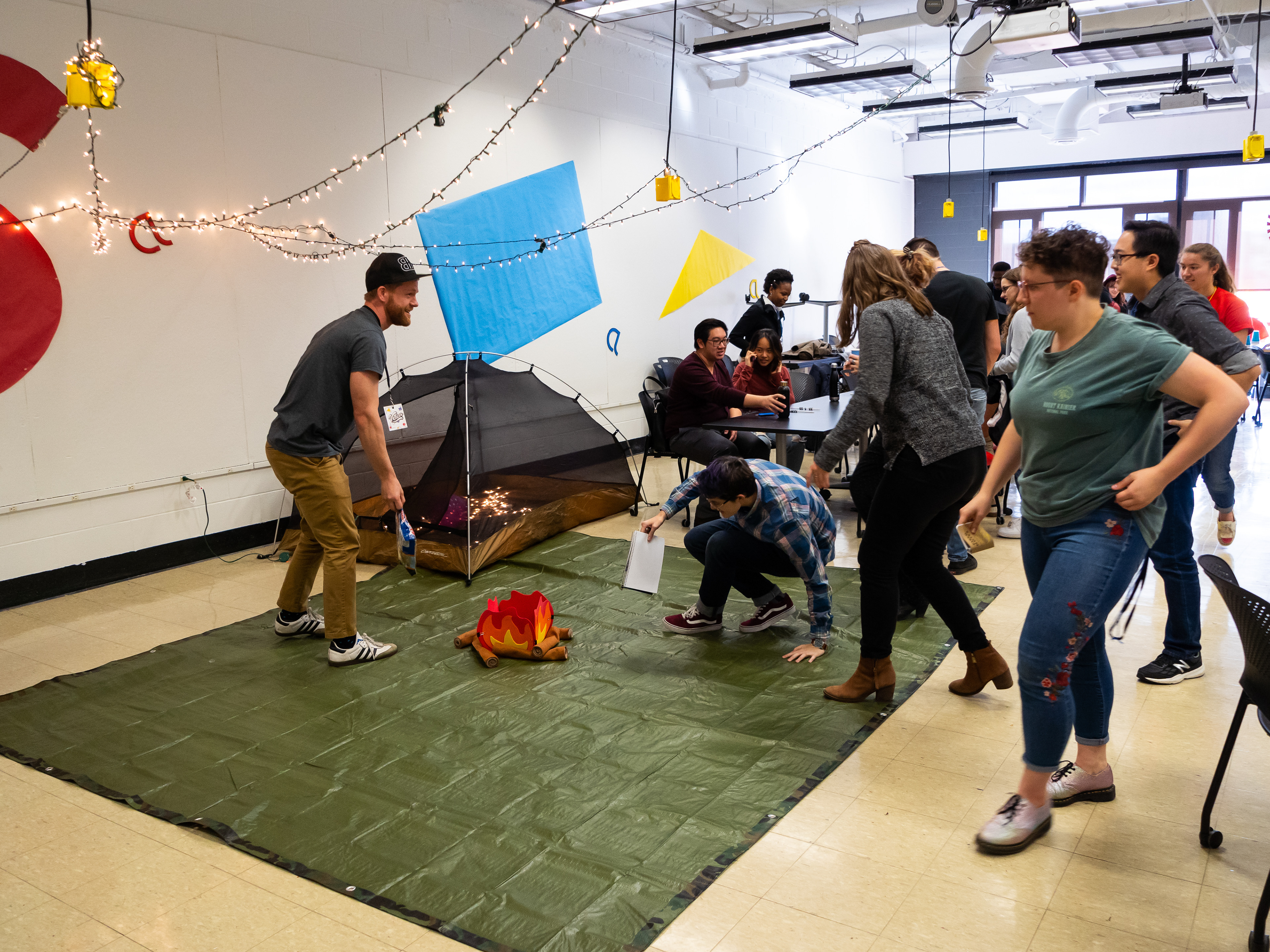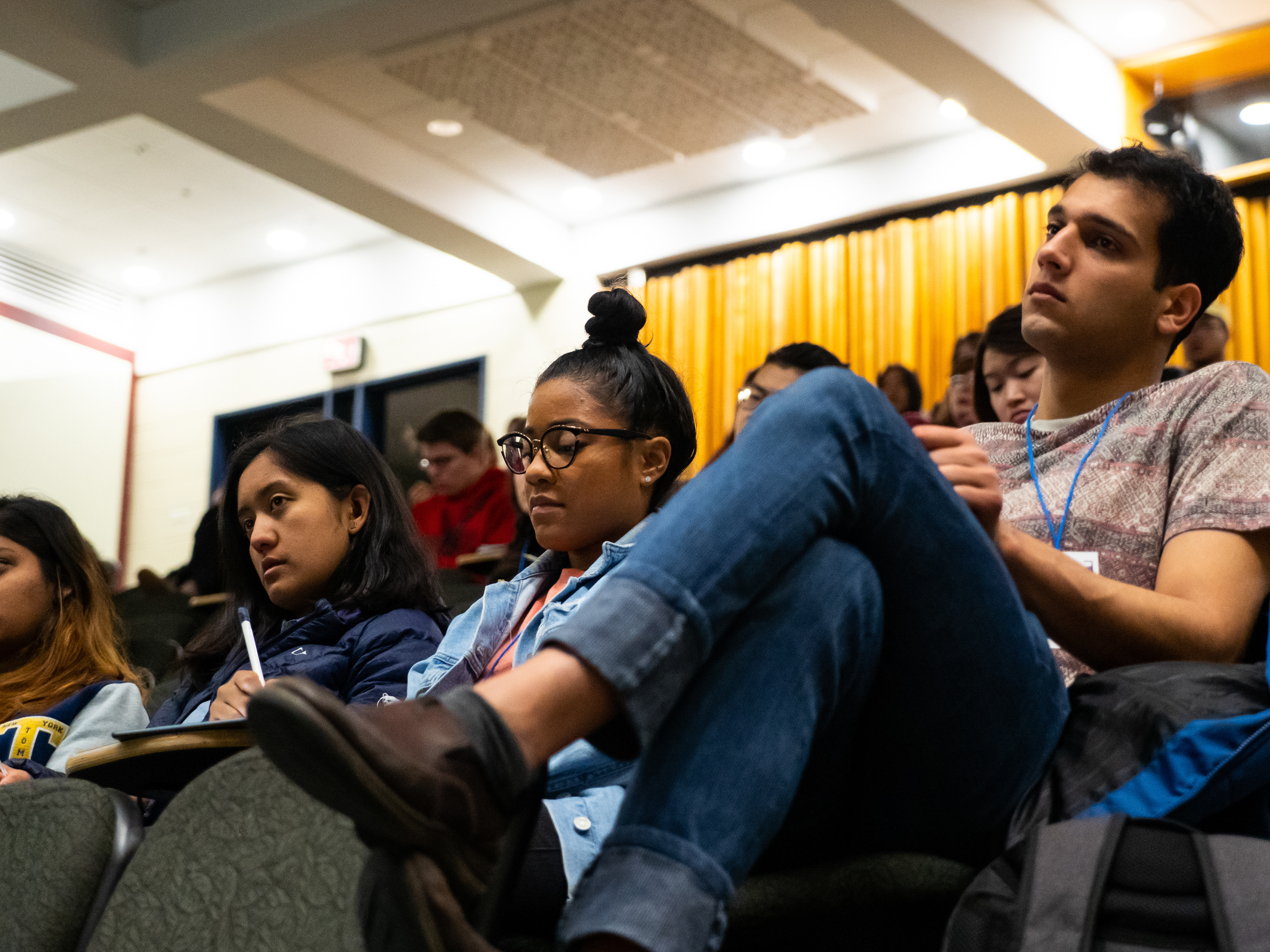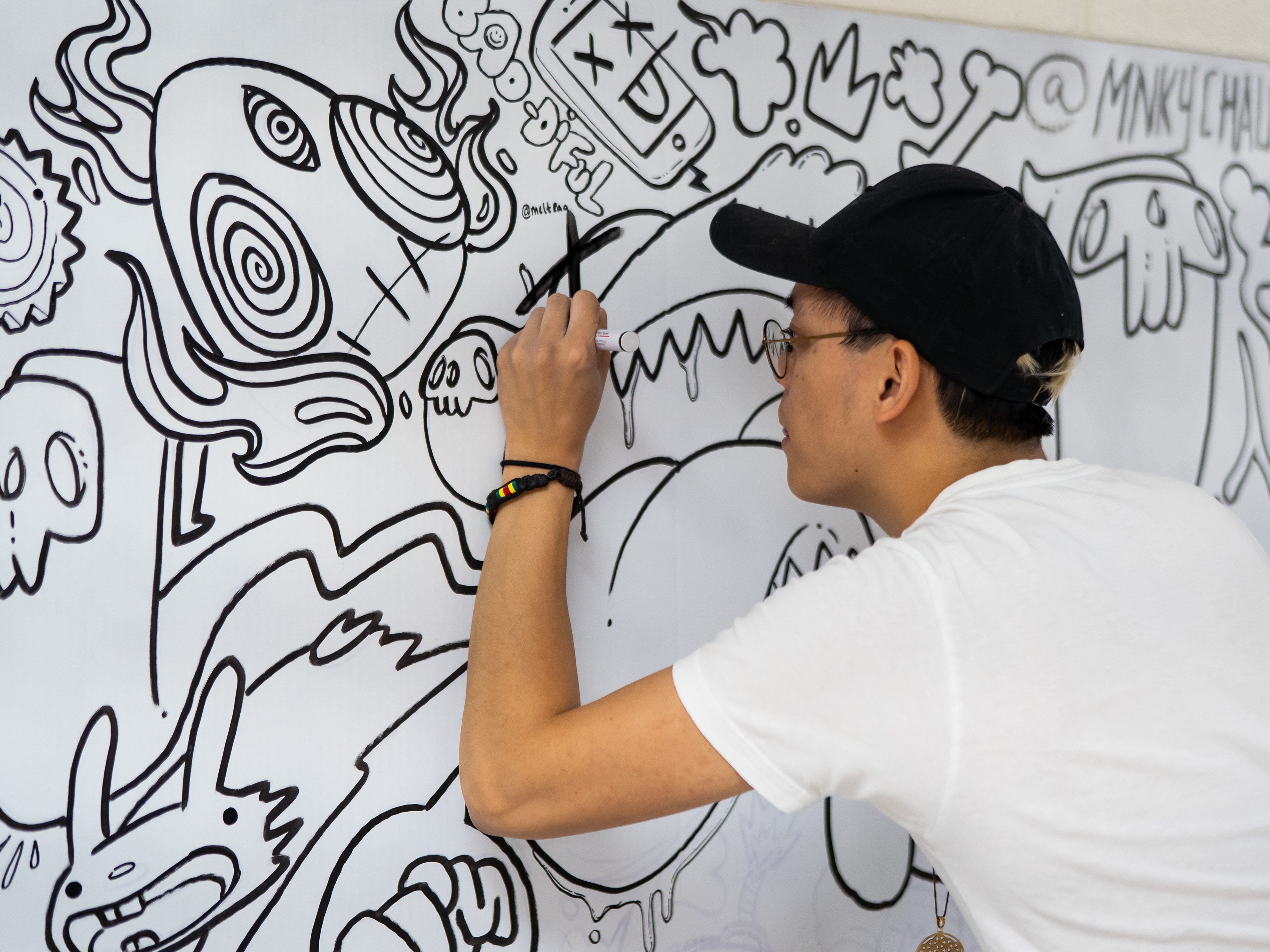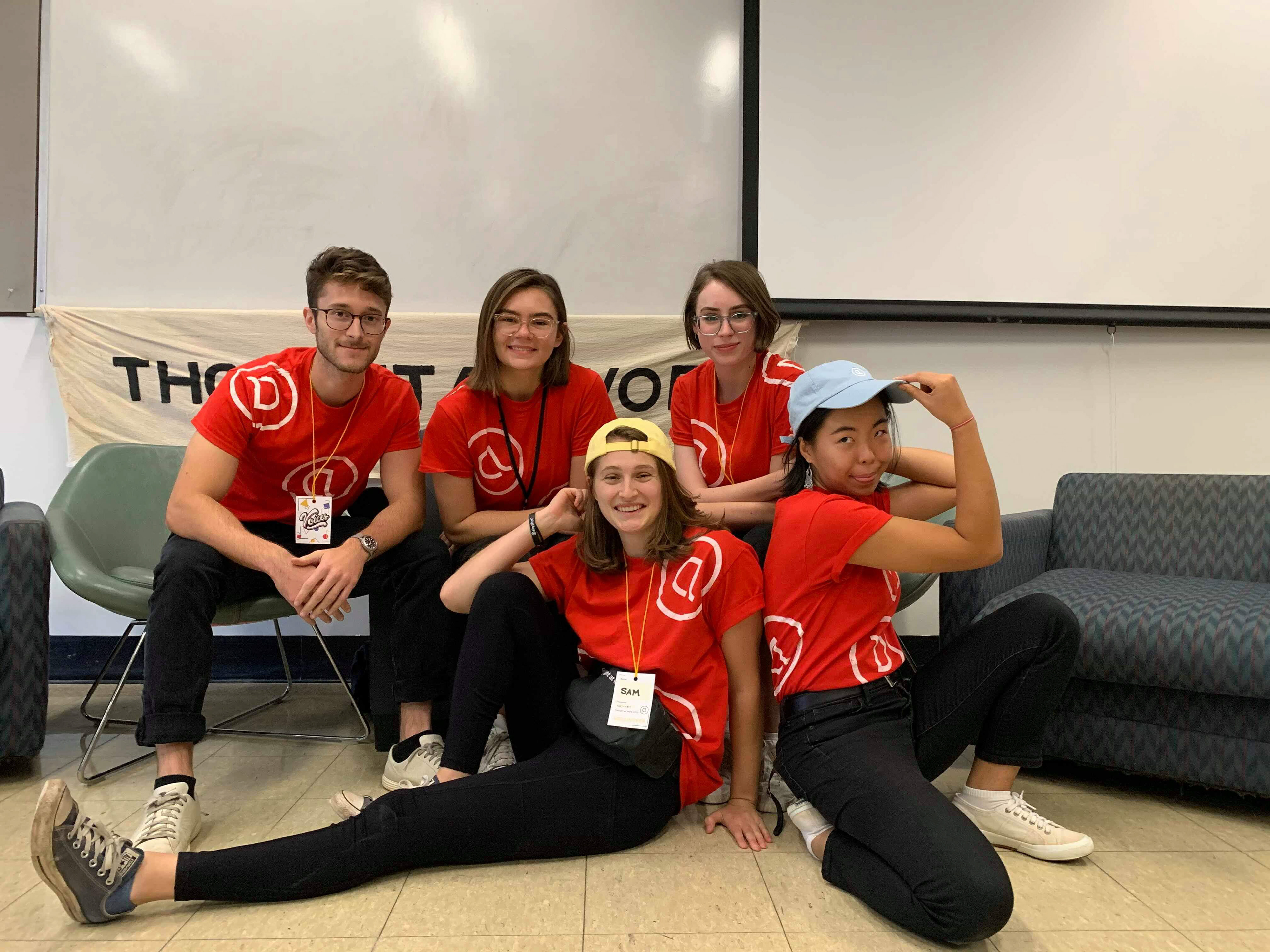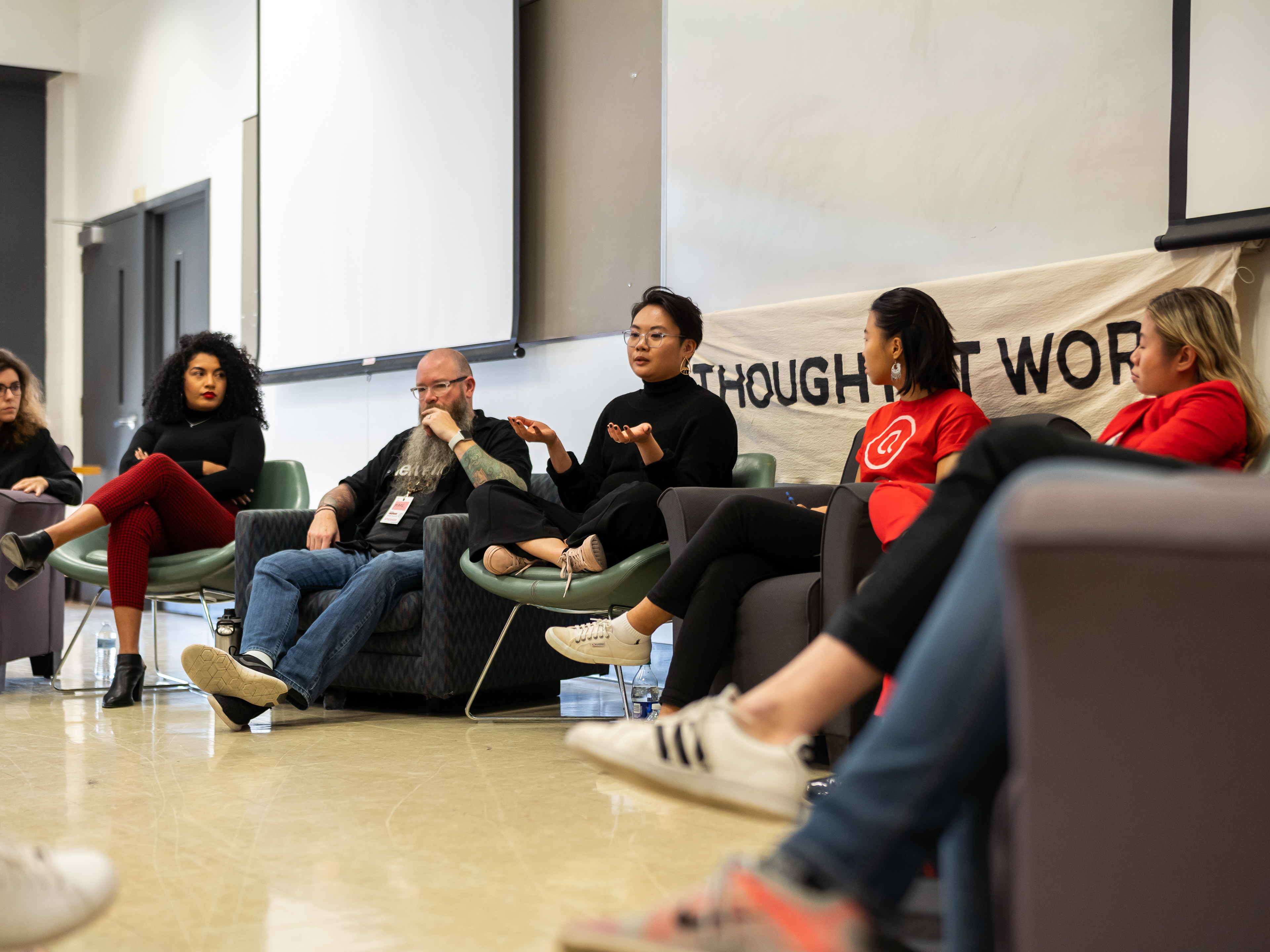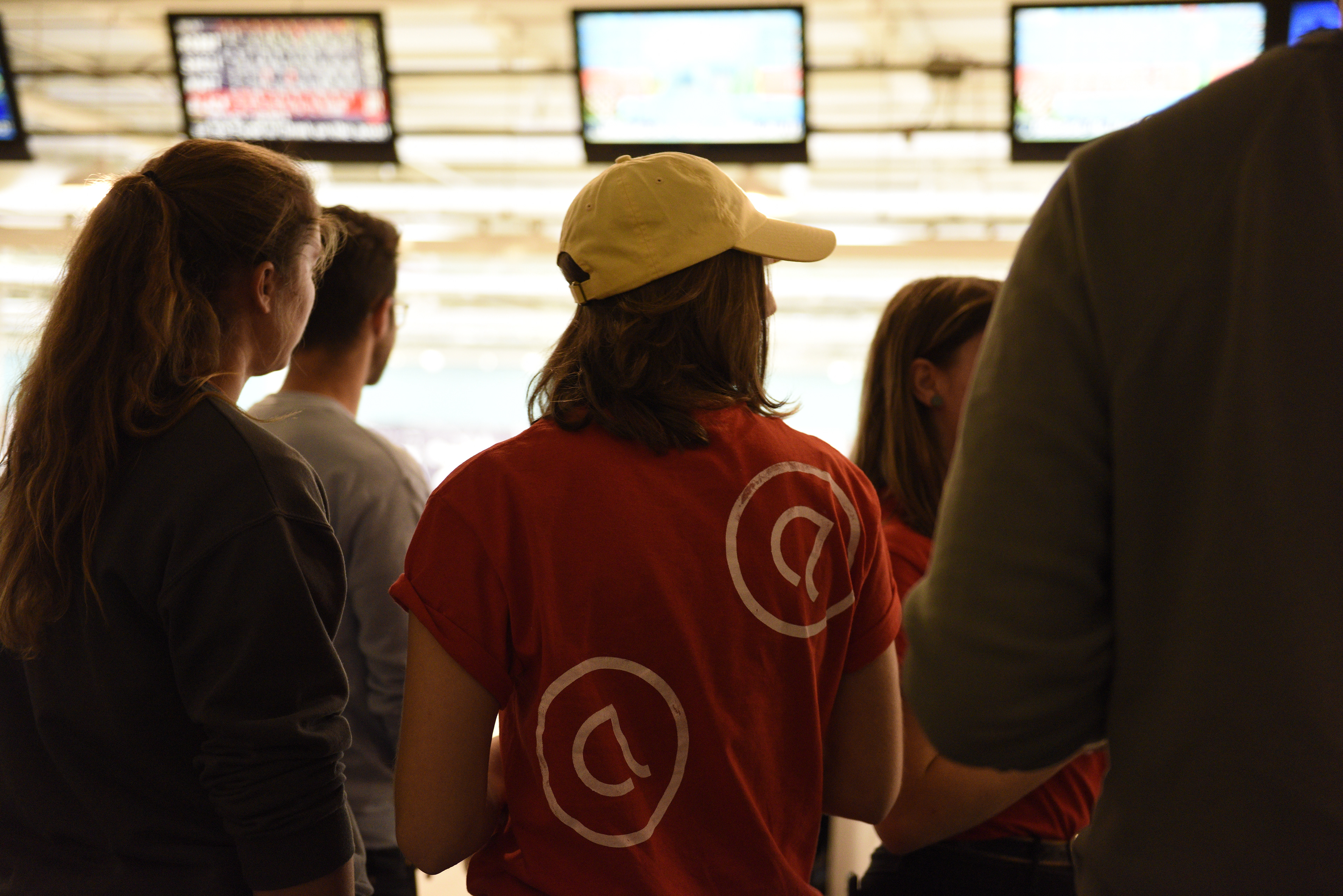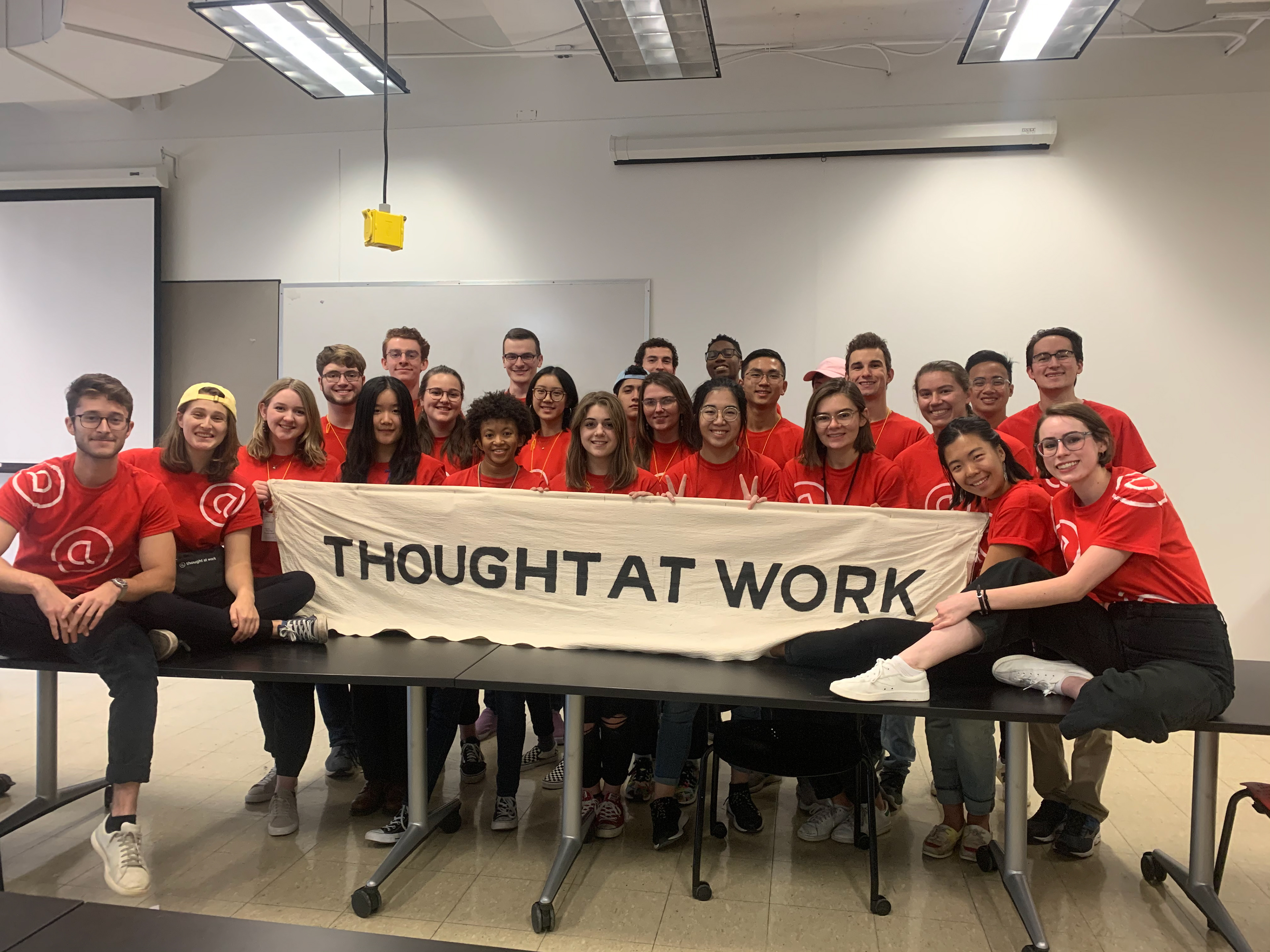 Photographs by Joe Stallmeyer